EVENT RESOURCES ABROAD
Our Global Capabilities Deliver Exceptional Meeting Experiences Anywhere, Anytime.
In today's global marketplace, it's imperative that meetings are supported by experienced professionals. Event Resources' team will guide you through the necessary requirements to design and deliver a successful, global meeting or event with the utmost respect being paid to cultural protocol and local customs, all which add value and a sense of community to your event.
We have many years of meeting expertise in the following countries: Montreal, Toronto, China, Mongolia, Brazil, Colombia, Peru, UAE, Egypt, Indonesia, Vietnam, Thailand, India, Argentina, Czech Republic, Greece, Romania, Spain, Caribbean, Mexico, Ecuador, Canada and the USA.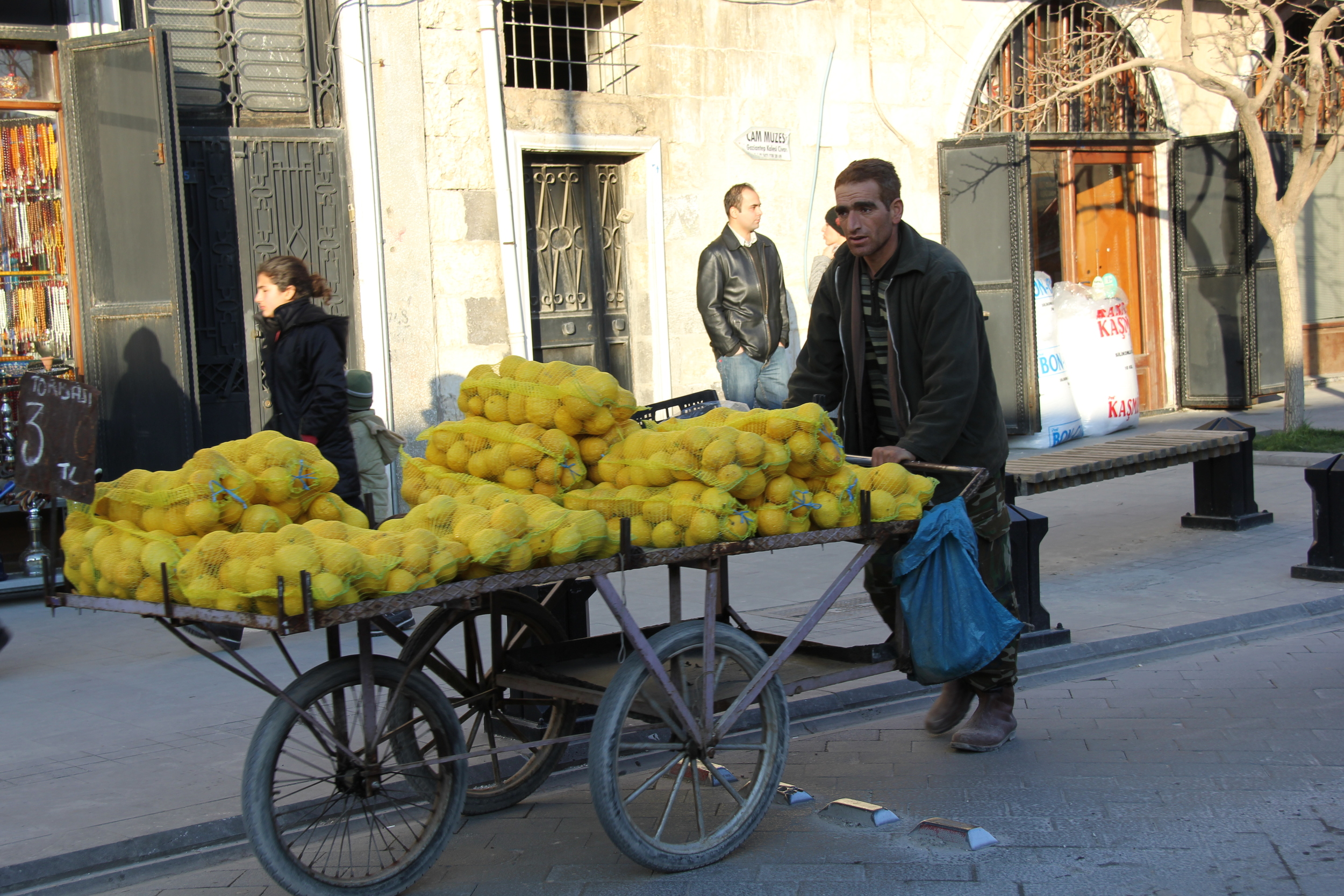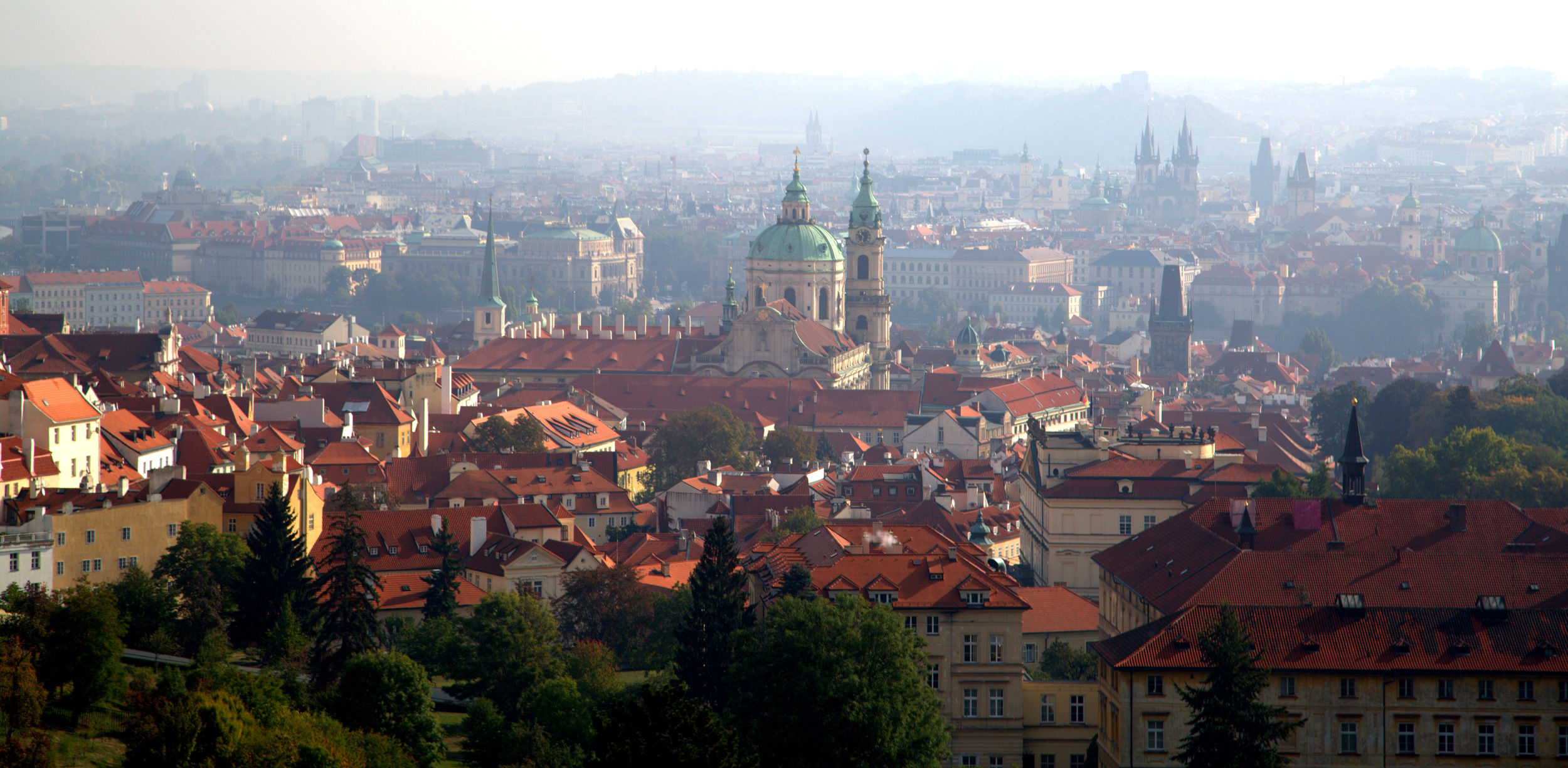 Lake Palace Hotel, Udaipur, India